Freeing you up to focus on your work.
You have important work to do. We can help by providing you with a safe space in which to do it. Our cleaning crews have decades of experience with medical and dental office cleaning, disinfecting and sterilizing. We want to help you as we continue to navigate the pandemic together.
We appreciate the critical need to keep your offices safe for you, your staff and your customers. Our exhaustive list of sanitizing services can help you do just that. When you work with us, you're getting a team of cleaning professionals who are ready and eager to clean your work environment.
Not only do we always adhere to the strict codes and regulations set in place – especially with COVID-19 – but we go above and beyond them to deliver the service you expect and deserve. We are here to meet your every cleaning need – from front desks and bathrooms, to lobbies and offices.
We Protect Your Patients With Comprehensive Medical Dental Office Cleaning Services.
Operating your dental office requires that every space is properly sanitized, disinfected, and kept spotless every day. With ProCleanings innovative medical office cleaning service, your facility will be germ-free and sterile every time you need it. Our medical dental office cleaning services are designed to keep you running smoothly and your patients safe at all times.
Germ control is essential in medical and dental offices. We will significantly eliminate the chances of cross-contamination by exceptionally thorough.
Our proven process – and extensive history – cleaning medical and dental buildings sets us apart from the competition. Our dedication to customer service keeps us there.
Service Key Features
At ProCleanings, we're not satisfied with the work we do until you're 100% satisfied with the work we've done. Our attention to detail is matched only by our commitment to keeping you healthy.
We are well-versed in specialty cleaning and treat every inch of your facility with extreme care and next-level cleaning. Removing potential risk to you, your staff and patients is our top priority.
We offer a one-size-fits-all cleaning service that guarantees satisfaction.
We offer additional services beyond the standard cleaning services.
We only use top-quality cleaning products to eliminate germs and bacteria.
Expectations & Efficiencies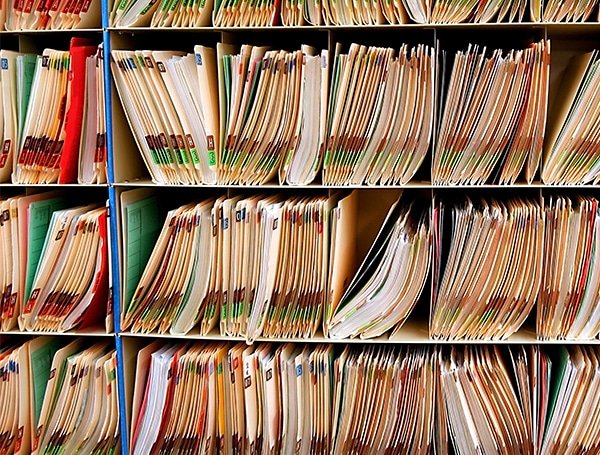 At ProCleanings, we don't just clean – we keep our clients healthy and happy by disinfecting the most-touched areas. Our cleaning professionals are uniquely prepared during this unprecedented time to clean and disinfect your home, office or business. What can you expect?
Specialized service, customized to your needs.
100% environmentally friendly chemicals.
Trustworthy, reliable and timely services.
Ask us about supplying cleaning equipment and supplies.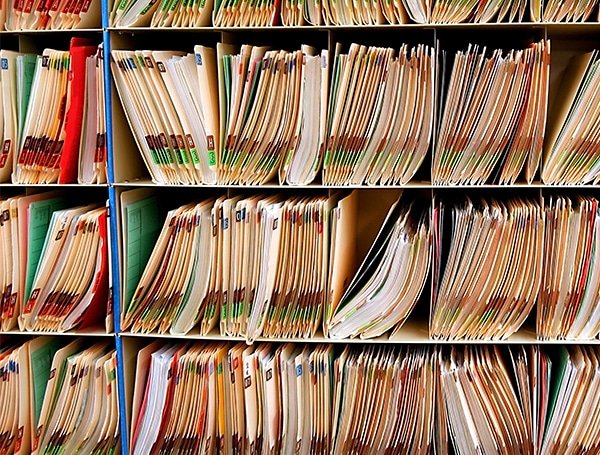 Your customers and your employees are important:
CORRECTLY APPLY EPA REGISTERED DISINFECTANTS !