Disinfection Services Near New York, New Jersey
Keeping you, your employees and your customers safe has never been more important. As we continue to experience the enduring impacts of COVID-19, we must be extra vigilant in disinfecting our settings. That starts with knowledge. And it continues with a commitment to excellence.
Maintaining a healthy environment in which to live and work doesn't have to be challenging. We can help. While there is currently no way of eliminating COVID-19, our disinfecting services will go long way toward keep your surroundings safe. We have the expertise. We have the professionals.
What can you expect from our disinfecting services? Plenty. We are uniquely prepared to disinfect your business in alignment with the CDC's protocols. Our experience dealing with biological contaminants is extensive, as is our knowledge of proper disinfection. We can disinfect:
Innovative disinfection services designed to keep you safe
Protect your clients, customers, and staff with our revolutionary and state-of-the-art disinfection services for your building. No matter the property type, you need to be cleaned. Our professional team provides comprehensive cleaning services that eradicate germs, pollutants, and viruses on all high-contact surfaces. Stop wasting time searching for professional disinfecting services near me, and call ProCleanings today!
Apartment buildings
Flooring and carpeting
Places of worship (e.g., churches)
Airbnb units
Interior windows
Retail operations
Commercial cleanings
Schools and Daycare Centers
Gym and fitness centers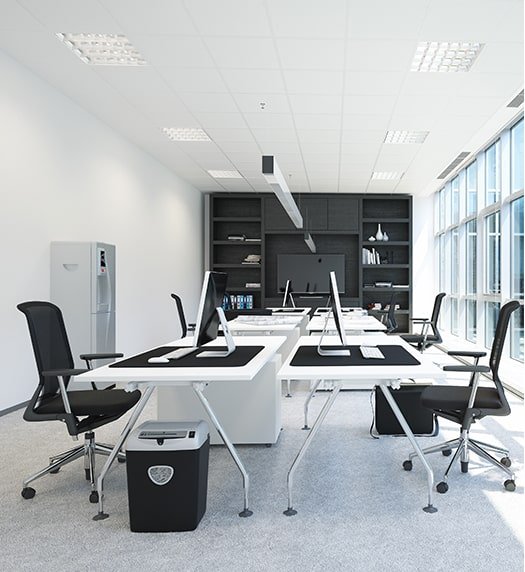 Preventive Treatments - Infectious Disease, Bacteria, Fungi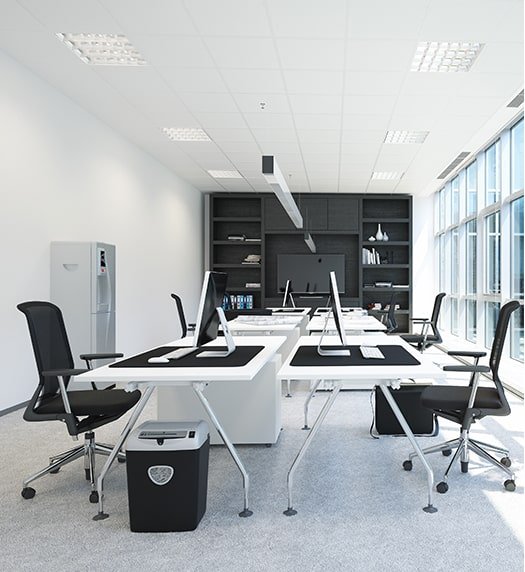 At every stage of our cleaning, we thoroughly clean each item to eliminate bacteria and germs that can produce an unsanitary environment and lead to sickness.
We always use CDC-approved and EPA-registered List-N disinfectants, delivering an industrial-strength cleaning experience and the confidence in knowing your setting is safe.
Our Cleaning Crew will always don the appropriate personal protective equipment (PPE) to keep you protected while on site – your safety is our top priority.
No detail is too small. Our trained cleaning technicians will apply disinfectants to the entirety of your home or office, including upholstery, carpets and high-touch point areas.
Corrective Treatments - Active Contamination and Outbreak Control
At ProCleanings, we don't just clean – we keep our clients healthy and happy by disinfecting the most-touched areas. Our cleaning professionals are uniquely prepared during this unprecedented time to clean and disinfect your home, office or business. What can you expect?
Specialized service, customized to your needs.
100% environmentally friendly chemicals.
Trustworthy, reliable and timely services.
Ask us about supplying cleaning equipment and supplies.
Your customers and your employees are important:
CORRECTLY APPLY EPA REGISTERED DISINFECTANTS !