Lets Make a Great Impression
When a customer, employee, or vendor walks into your business, their first impression should be a memorable one. Therefore, what your business does is just important as the experience people have when visiting your place of business. Clean offices, shiny floors, neat work areas, and sparkling bathrooms are also part of a memorable customer experience you want to create for anyone interacting with your brand.
A clean business demonstrates organization and professionalism to your visitors. The last thing you want is people walking away with a bad impression of your business. Indeed, dirt, grime, and disorder are the enemy, and therefore, should never be associated with your brand.
So, first impressions really do matter, and as top-rated commercial cleaning service, ProCleanings will keep your business looking like a professionally cleaned space.
Choose Commercial Cleaning for Your Business
The cleanliness of your business has never been more important. Your employees and customers deserve the cleanest, safest environment possible to work and conduct business. Hiring a professional commercial cleaning service is an investment in your team, your customers, and in your brand.
When you hire ProCleanings for commercial cleaning services, we handle everything for you. We work with you to create a custom schedule of commercial cleaning technicians. We define the scope of work and identify the right field team and support team to service the job. Our team can even provide regular reporting on the health and status of your worksite with our suite of custom-built software products (Client Site Manager – Portal and Mobile app).
Ask about Specialized Commercial Cleaning Services.
Our team can provide specialized commercial cleaning services that range in scope, size, and complexity. From carpet shampooing to window cleaning, marble waxing to industrial disinfecting, post-construction to trash carting and disposal (and so much more), ProCleanings Commercial Cleaning Service teams are ready to serve you.
Contact Us Today to build your Specialized Commercial Cleaning plan.
We Offer Commercial Cleaning Services for all Industries.
ProCleanings offers Commercial Cleaning services for various sectors including Banks, restaurants, Libraries, Office Buildings, Retail Outlets, Shopping Malls, warehouses, Data Centers, hospitals, churches, and Schools.
Look no further if you're looking for Commercial Cleaning services in New York, Staten Island, or Long Island. We're here to help you. Call us today @ (888) 906-9776  to discuss your cleaning needs.
Warehouse
Retail Outlet
Shopping Malls
Customized Cleaning

Customized Janitorial Services

Office Disinfecting and Cleaning

Detailed Cleaning

Post Construction Clean-up

Special Event Cleaning

Insured and Bonded cleaning

locally owned cleaning
Electrostatic Spray Disinfecting

Power Washing

Carpet Cleaning – Wet & Dry

Floor Cleaning Services

Window Cleaning – Interior/Exterior

Commercial Cleaning

Schools and daycare Cleaning
Office Cleaning

Building Cleaning

Night Cleaning

Industrial Cleaning

Contract Cleaning

Retail Cleaning

Building Maintenance

Daily Cleaning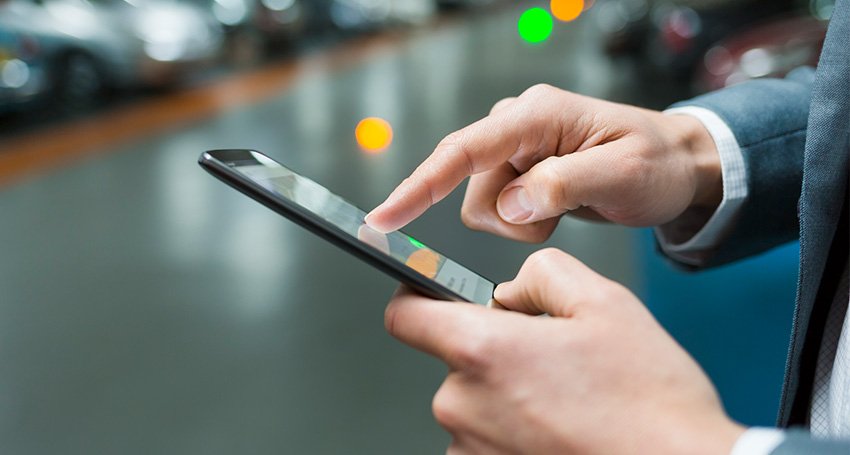 Quality Assurance Programs
ProCleanings has its own customized Quality Control/Assurance Programs and reporting mobile app to help us effectively support our clients, we take complete accountability for the operations.
We achieve a high-quality level of cleanliness through our Quality Management and Quality Assurance programs. and we ensure your Banks, Restaurant, Library, Office Buildings, Retail Outlet, Shopping Malls, Warehouse, Data Center, Hospital, Church and Schools looks their best each and every day.
Are You Looking For Commercial Cleaning Service?