ProCleanings is a premier provider of commercial and industrial cleaning services. A local fixture in the cleaning industry, we have been in operation for more than seven years, servicing countless customers throughout New York, New Jersey and Pennsylvania.
As a locally owned business, we give back to our community by hiring employees from New York City and surrounding cities. Our employees are trained and skilled professionals to ensure the very best cleaning experience for each of our clients.
We have worked hard to earn our reputation as the most reliable, thorough and recommended cleaning service.
USCJ Member Discounts
( By Frequency )
We offer discounted services to select partners designed specifically to help these companies save money and optimize their operational budgets.
Daily Service

10% Off market rates

Weekly Service

7% Off market rates

One Off Service

7% Off market rates
Specialized Services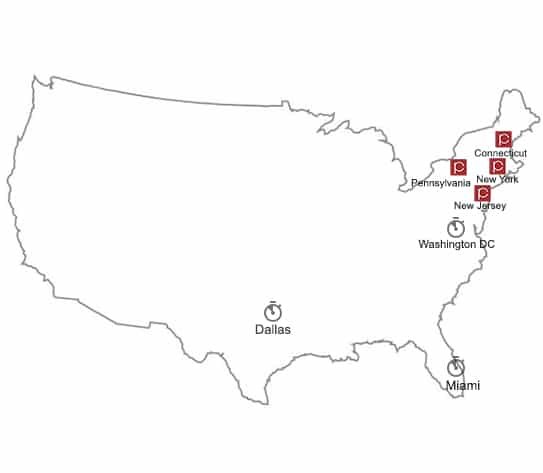 Our Company Profile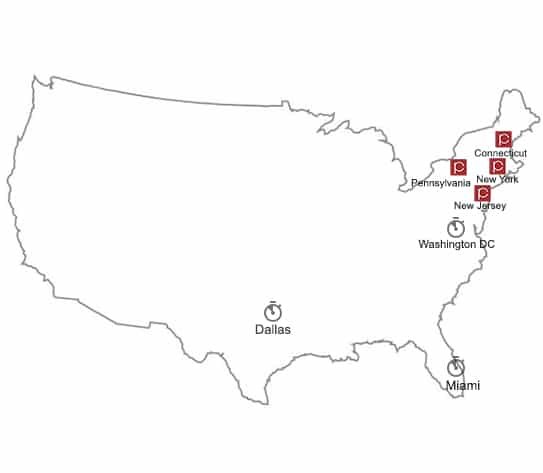 ProCleanings has been providing janitorial and commercial cleaning services to its clients since 2013. We offer a broad range of services that enable our clients to focus on what they great at doing. The results are a truly symbiotic relationship that allows both parties deliver higher quality in facilities maintenance in New York, New Jersey, Pennsylvania, Connecticut.
We are also in the process of ramping up our teams in Dallas, Washington DC, and South Florida (in 2002).
Below is a list of some of the services we provide:
Infectious cleanings
Warehouse cleanings
Commercial cleanings
Janitorial services
Industrial cleanings
Post-construction cleanups
Our Insurance Coverages
We're fully insured.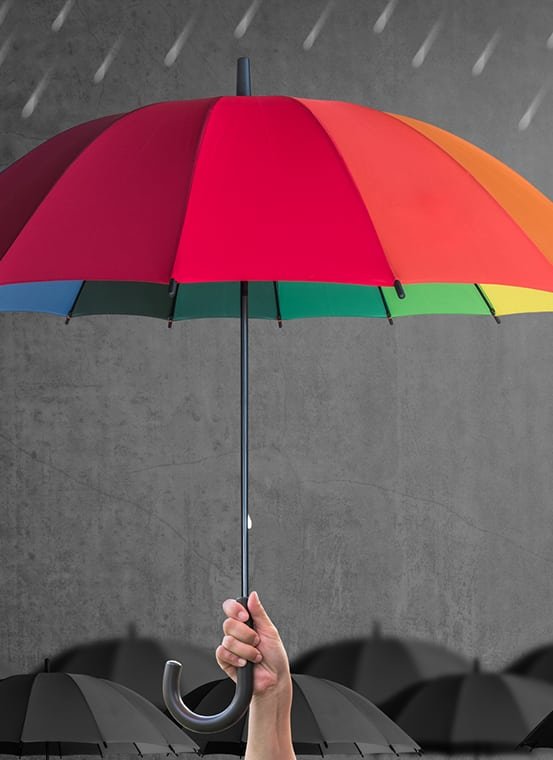 ProCleanings Co. has active insurance coverages that exceed most standard janitorial cleaning companies. This is because we perform a wide range of commercial cleanings services that require additional coverages. If your site has special requirements please discuss with
Our insurance policies include General Liability, Worker's Comp and Disability
ProCleanings Co. G&L insurance coverages are
$1,000,000 each occurrence
$2,000,000 general aggregate
$4,000,000 umbrella each occurrence
ProCleanings Co. Worker's Comp insurance
$1,000,000 each occurrence
We have provided current COI samples for your reference
in the appendix
Our insurance policies include General Liability, Umbrella Insurance, Worker's Comp and Disability